Introduction:
Rosburgo is a luxury wine producer in Italy. Now we will discuss about the branding process and the different phases of branding.
We managed to make a full re-branding of Rosburgo from an old style to a more modern and innovative style making it attractive to everyone and especially to new generations.
The branding process is a method we used for developing and promoting a company's brand. It is critical to any marketing or company development program's success. The development of a brand is divided into five phases, each of which builds on the previous.
Here are a few of the key points of our branding journey for Rosburgo:
Bottle Appearance: We changed the idea of their wine bottle. It's not just a label, it has the purpose of trying to sell their wine through emotions. It's much more than just a logo and description of what's inside the bottle. This is the first thing potential buyers will notice.
Branded Online Website and Social Media: Whether it's your website, social media channels, or profile, it's crucial to make sure you convey the same message and design. We managed to reach that goal. Today wine is an extremely saturated industry no matter what type you produce, so it's very important to maintain a brand image people will respect and remember. You can check the website by clicking on the link above (the website is still under development).
A Story That People Will Remember: Whether it's the description on the bottle, a rep at a wine event, or the sommelier at a local restaurant, we want to engrain your wine's story into everyone who buys the product. People will always remember a good story, so crafting the perfect tale is a must.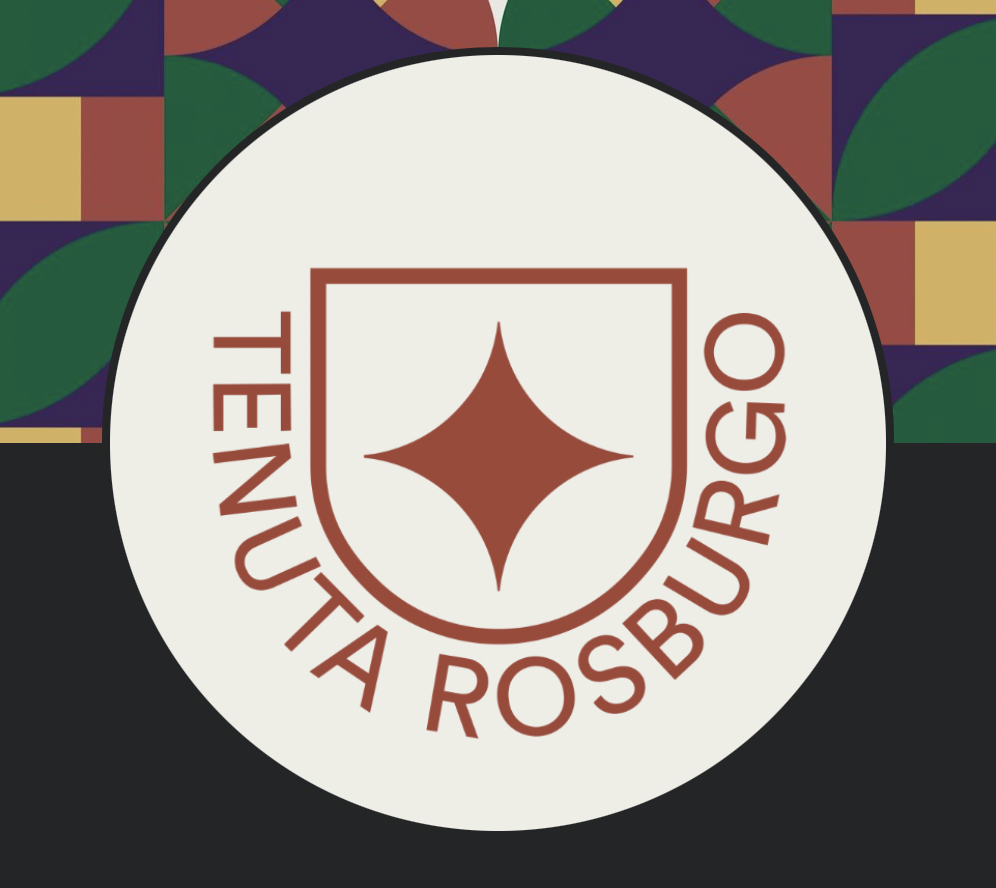 Phase 1: Branding Plan
Every successful brand has a well-thought-out plan. Getting this step correctly is crucial to your brand's overall success. We performed an internal audit. We consider your company's broader business plan first. We also begin by convening your management team for a discovery meeting and making a list of the people you want to reach out to.
Phase 2: Establishing Your Brand
This medium is the stage where we transform your brand into a physical object. Many of the most apparent components of a brand are included in your brand identity, including:
Your given name
Your company's logo
Tagline
Color scheme
Imagery
The way you write (voice)
Visitor cards
A complete stationery set
Marketing materials
Phase 3: Branding Resources
These are many promotional tools you'll need for your new brand. These tools help you boost your brand's exposure and expertise by building on your brand strategy. This medium means you will determine how you intend to increase your brand's visibility.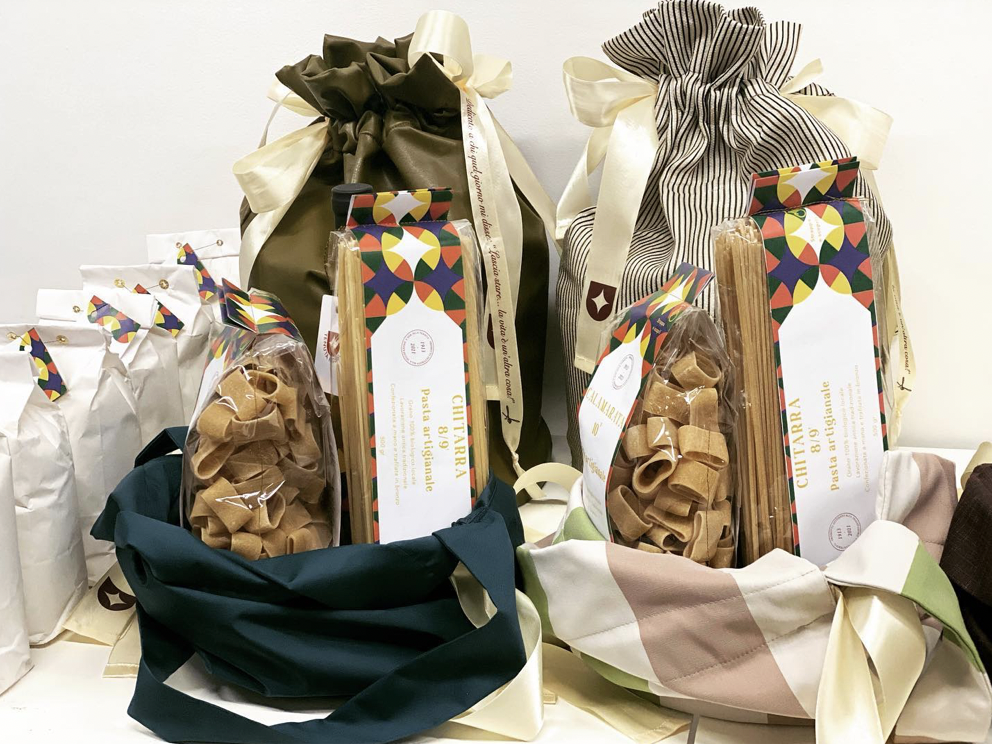 Phase 4: Brand Announcement
How you present your new brand may have a significant impact on the overall success of your branding campaign, especially in the professional services. Think of it as two introductions: one for your internal team and one for the rest of the world. They're two completely different things that demand distinct approaches.
Phase 5: Establishing a Brand
Many businesses mistake focusing all of their efforts on a large-scale brand launch when the funds would be better invested in a long-term brand growth strategy. However, this necessitates a distinct approach.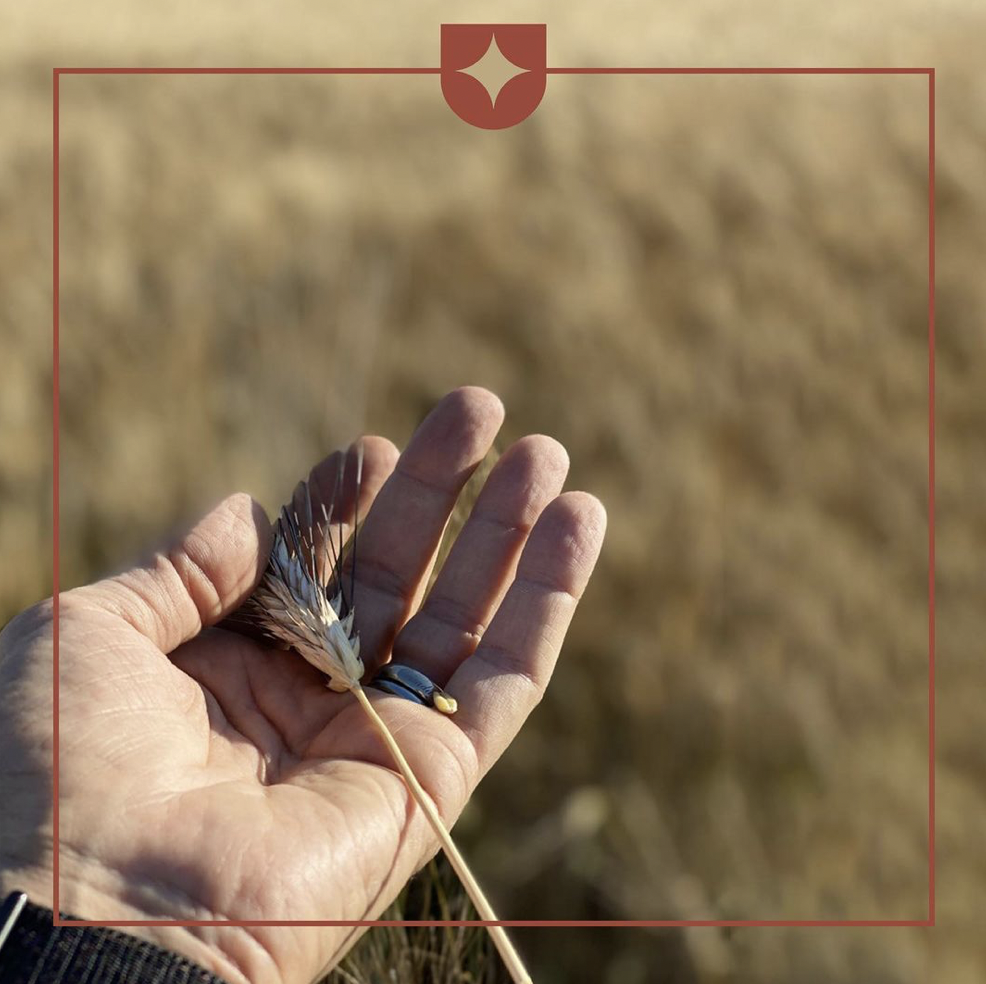 Conclusion:
The execution of any branding or rebranding initiative is critical to its success. We've put out a step-by-step brand-building method that has been proved to work in this post. While you may be tempted to make corners to save money or expedite the process, this comes with its own set of hazards. It's all too easy for a branding project to get stuck in the sands of endless internal discussion. Worse, you may launch a brand based on incorrect assumptions or harmful misconceptions.
Building a new brand should be an exciting process that opens up new possibilities for your company to thrive and expand. Master the method first, and everything else will fall into place.