Sartoria Opera Prima is an Italian high-end clothing manufacturing company that specializes in the production of fashion products for luxury brands, theatre, and movie companies. They approached us with the request to create a website that would help them to showcase their services online.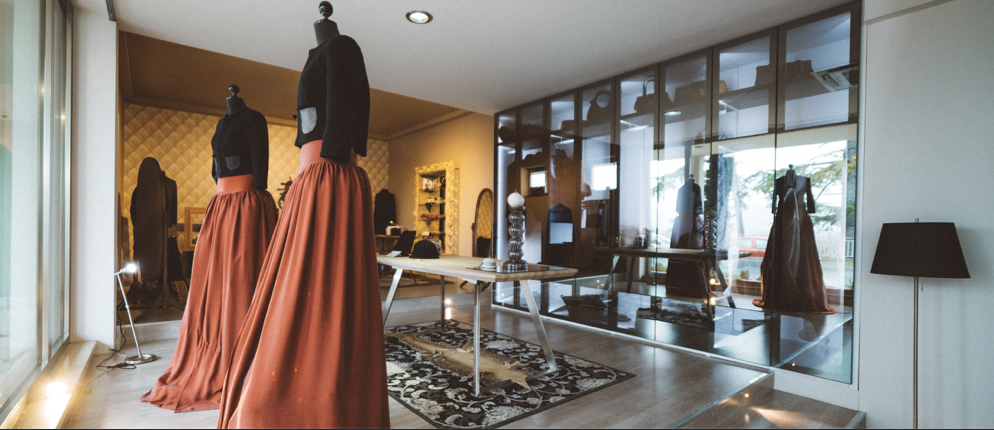 Objectives:
The main objective of the project was to develop a website that would showcase the brand's services in a visually appealing way, while also being user-friendly and easy to navigate. The website should also be optimized for search engines, so that it would rank well in search engine results pages (SERPs) and attract more organic traffic.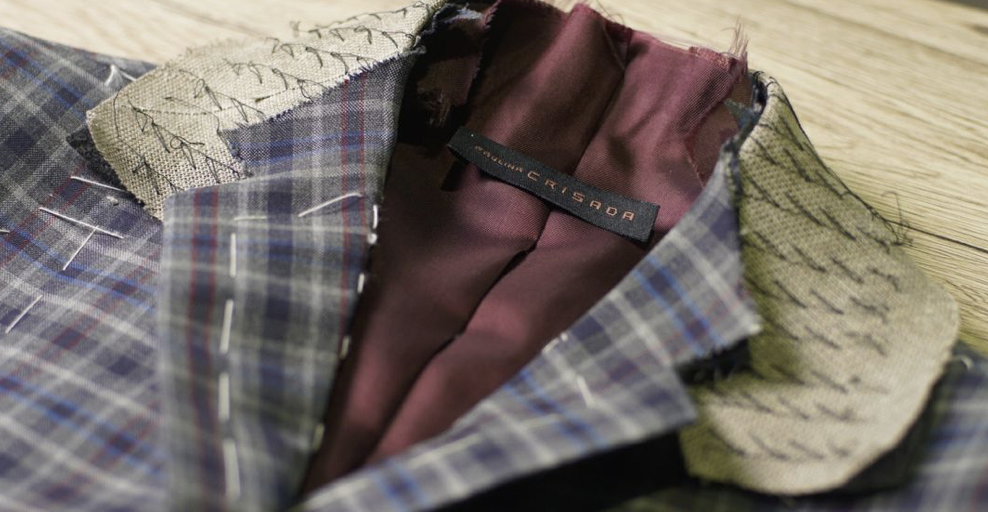 Design and Development:
The web development agency began the project by conducting extensive research on the company's brand identity, target audience, and competitors. Based on this research, we developed a wireframe and design mockups for the website that were presented to the client for feedback and approval.
The website was built using WordPress as the content management system (CMS), which allowed for easy updates and changes to be made to the website content. The website was also designed with a mobile-first approach, which meant that it was optimized for viewing on mobile devices such as smartphones and tablets.
One of the key features of the website was the product gallery, which showcased the company's bespoke clothing production process in a visually stunning way. The gallery was designed with high-quality images and zoom-in functionality to allow customers to view the details of each item.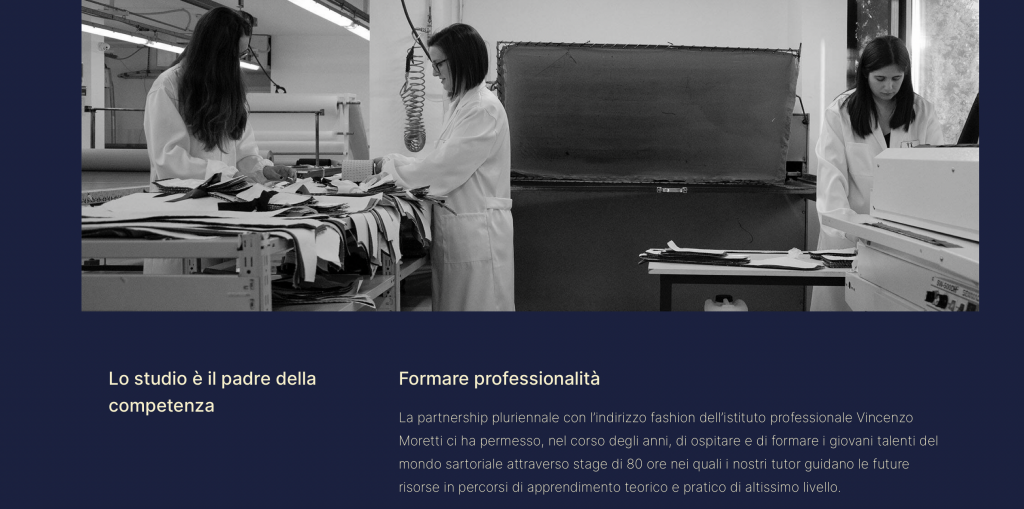 SEO Optimization:
To ensure that the website would rank well in search engine results pages, we conducted extensive keyword research and implemented on-page optimization strategies. This included optimizing the website's content, meta descriptions, and page titles to include relevant keywords.
The website was also optimized for speed and performance, which is a key factor in search engine rankings. The web development agency implemented caching and minification techniques to ensure that the website loaded quickly and efficiently.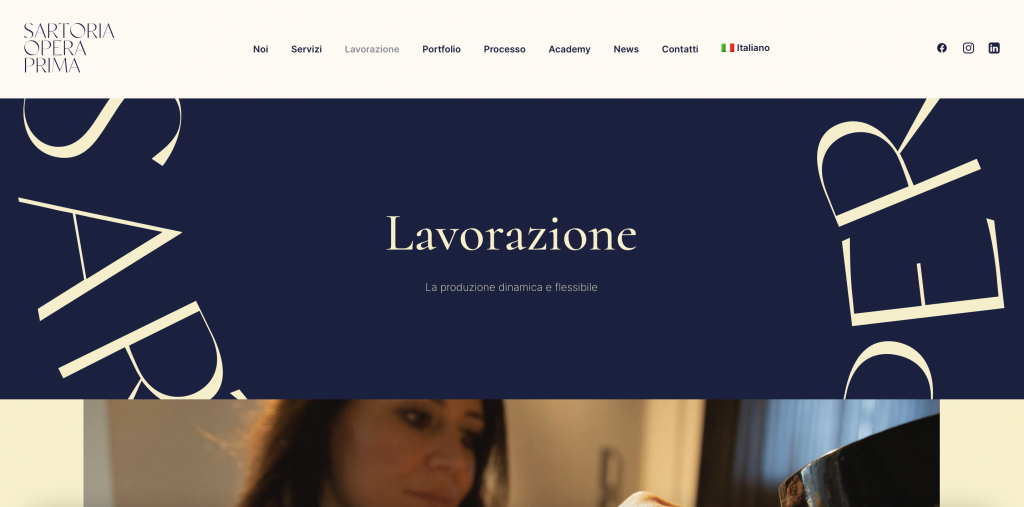 Results:
The website has received positive feedback from users, who have praised the website's user-friendly design and ease of use.
Overall, the website has been a valuable asset for Sartoria Opera Prima, helping to promote the company's services online.