Sartoria Opera Prima is a luxury fashion company selling expensive fashion products worldwide.
Developing a branding strategy for your fashion brand can be hard but we made it for our client. Despite all of the excitement that comes with bringing a new product to market, it can be really difficult to devise a clear and actionable plan. There are just so many different options and opportunities that it can be really hard to identify the right path to tackle the inner power of your products and services.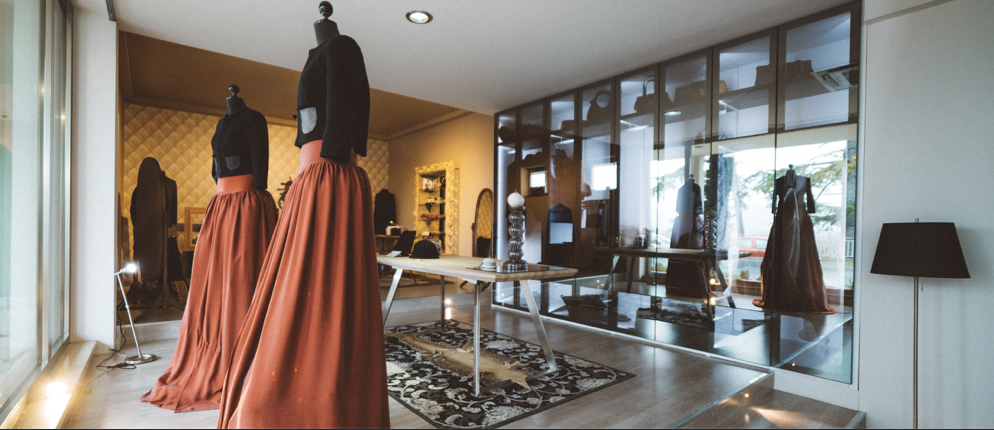 One of the main characteristics of Branding in the fashion industry is that brand identities are not as permanent as in other fields, and they need to constantly adapt and reshape their brand identity. Creativity is fundamental but also being very well-informed about new trends and launches, demands and connections with the celebrity, entertainment and pop culture.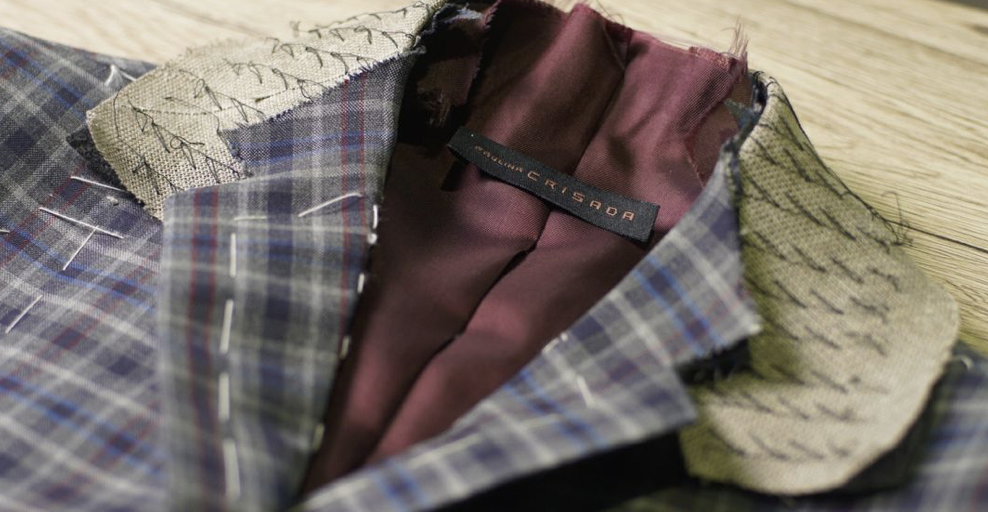 The key points of our Brand Management strategy for Sartoria Opera Prima
The main points we focused on are:
Business plan design
Target audiences delimitation
Community engagement (including social media, celebrities and influencers)
Implementation times and goals
Artwork and graphic direction (including labeling, packaging and stores)
Communication and contents planning
Collection management (styles, products, merchandising)
Legal aspects: copyrights, patents and licenses admin
Buyology
Nevertheless, the most important guideline for fashion brand management is that the brand is everything: the reason why customers buy an expensive dress is because it has a particular and exclusive label, not because the wool is better. You are selling a Social Status.
Find below some designs of the website we developed for your client…