SOP Medial Division is a premium quality face masks producer headquartered in Italy.
How you present your new brand may have a significant impact on the overall success of your branding campaign, especially in the professional and medical products. Think of it as two introductions: one for your internal team and one for the rest of the world. They're two completely different things that demand distinct approaches.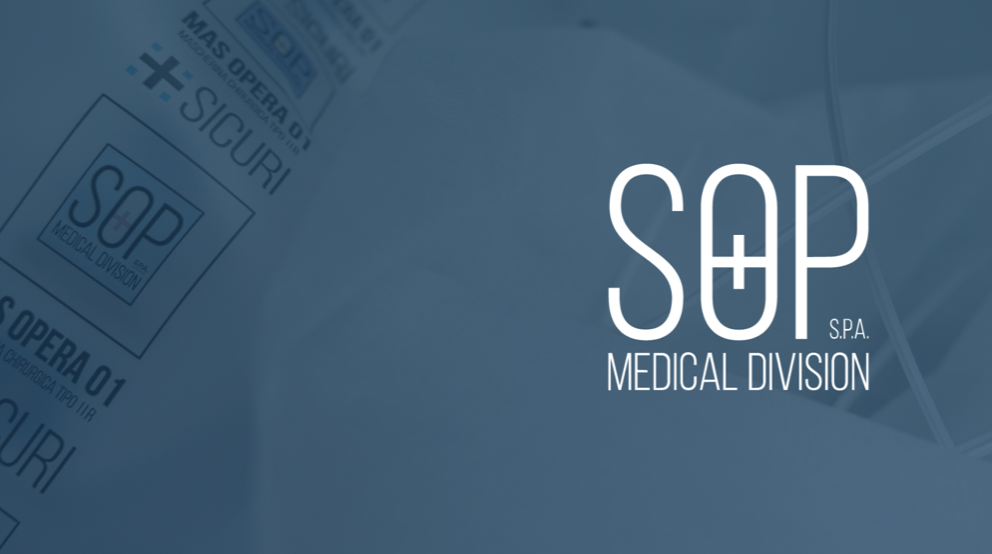 These are many promotional tools you'll need for your new brand and one of them is a custom-designed website . These tools help you boost your brand's exposure and expertise by building on your brand strategy. This medium means you will determine how you intend to increase your brand's visibility.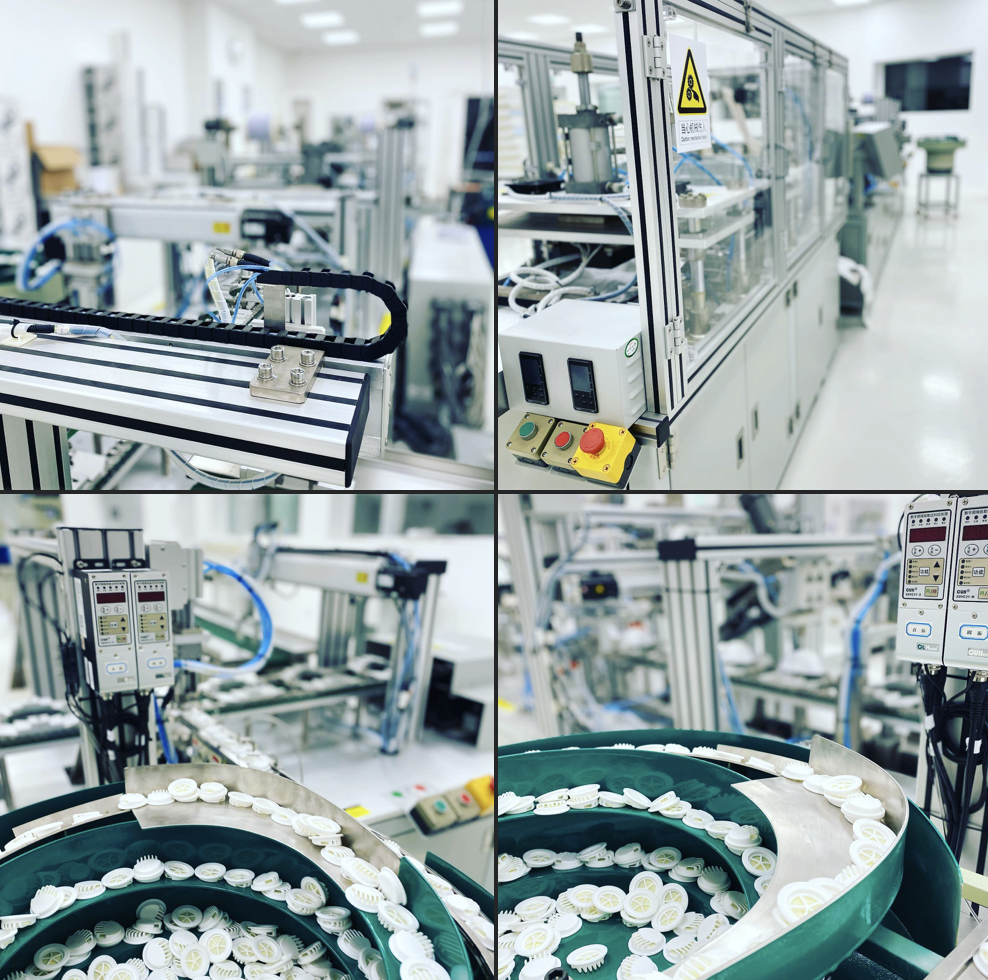 Find below some designs of the custom-designed website we developed for our client.