SOP Medical Division is a healthcare company specializing in the distribution of medical equipment and supplies to hospitals and healthcare providers. They operate in multiple countries and needed a website to showcase their products, as well as provide a platform for customers to make inquiries and place orders online.
Goals: 
The client's primary goal was to create a professional and modern website that accurately reflects their brand and the high-quality medical products they offer. The website needed to be easy to navigate, with clear calls to action and a user-friendly interface. The website also needed to be mobile-responsive, optimized for search engines, and incorporate eCommerce functionality for online orders.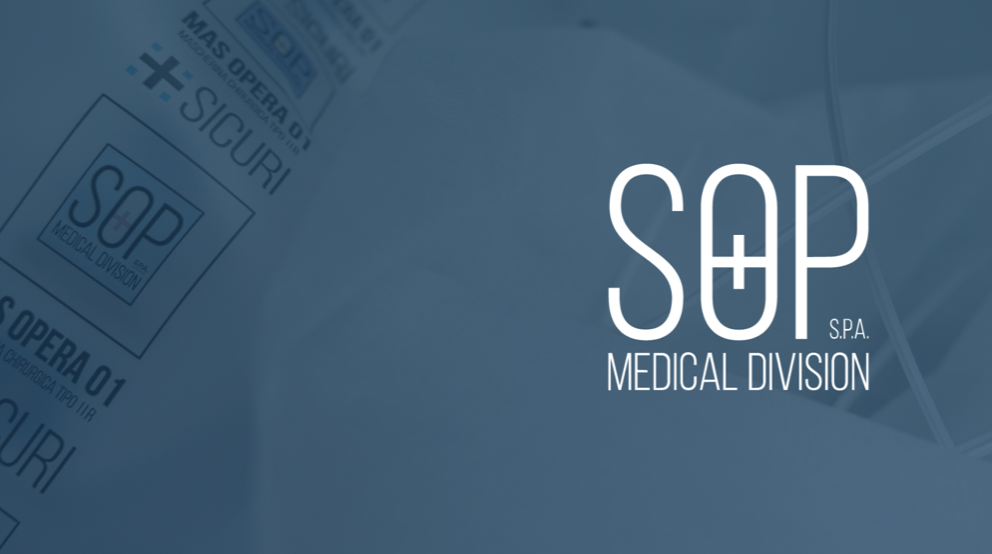 Solution: 
We adopted a user-centric approach and collaborated closely with the client to understand their business needs and target audience. We designed a modern and professional website with a minimalist and clean aesthetic that is easy to navigate. The website incorporated clear calls to action, including a prominent "Contact Us" button on the homepage and an eCommerce platform that allows customers to place orders directly from the website.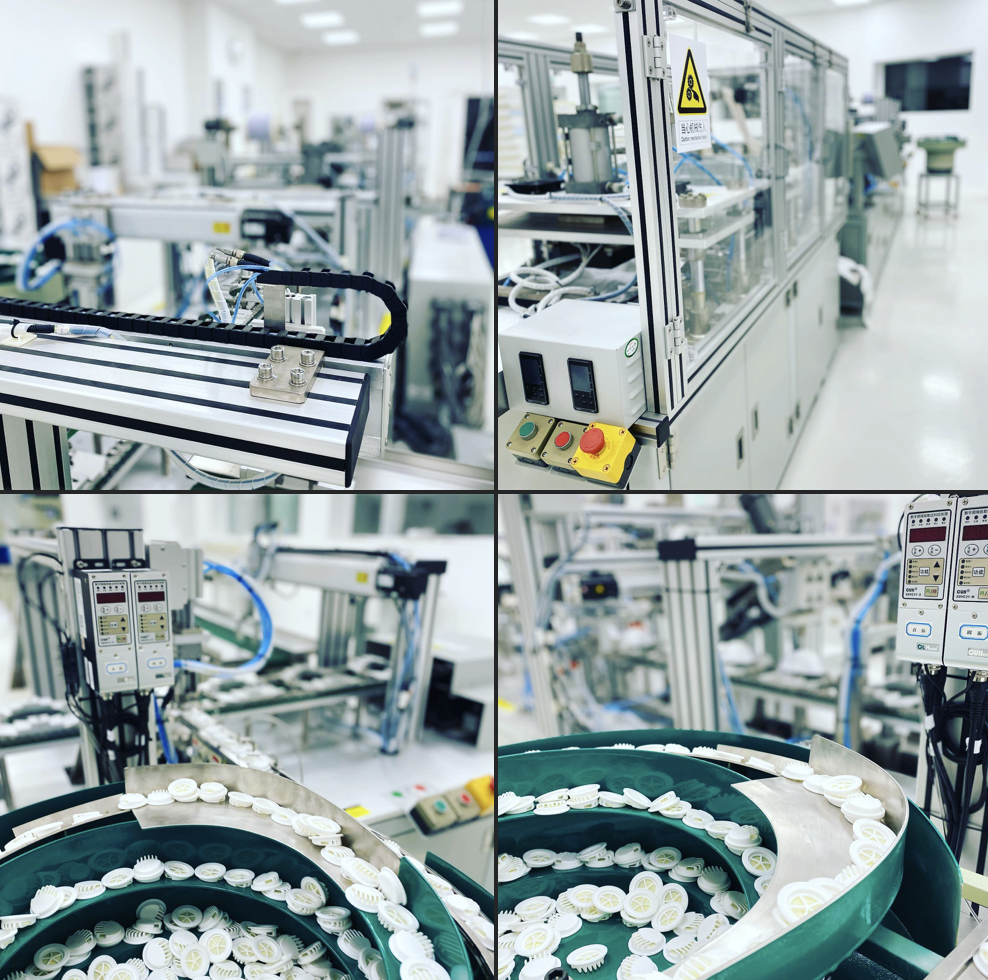 Results: 
The website's user-friendly interface and eCommerce platform made it easier for customers to browse and purchase products online, leading to an increase in online orders.